There's a Place
for You Here
Surrounded by miles of prairie, right in the middle of the land of opportunity, Lincoln is the place to be. From its burgeoning startup and tech scene to its panoramic view at the top of the Capitol to its diverse and energetic culture, it has a way of life you can't pass up. Fly to, not over this lively city and experience what it is like to truly be at home.
Lincoln is the Place for You to Live
Lincoln is ranked the happiest city in America for lots of reasons, like its low cost of living, short work commutes, progressive way of life, quick access to the outdoors and its neighborly community. Get matched with your ideal neighborhood and discover what a truly balanced, uncomplicated life is in this city.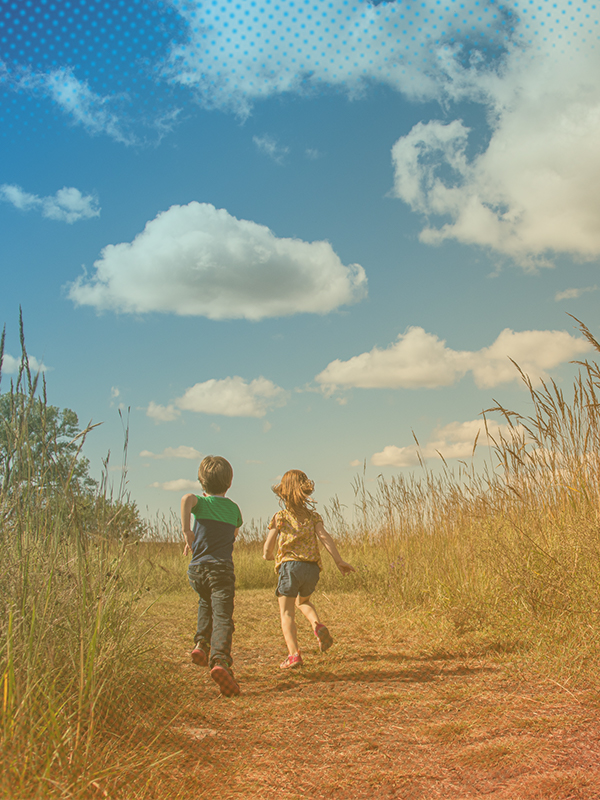 Lincoln is the Place for You to Work
Even with the effects of COVID-19, Lincoln has an unemployment rate of 1.1 percent, well below the national average. But Lincoln has much more than just easy access to employment. Lincoln has opportunities to turn your job into an advantageous career. It is home to legacy institutions, startups and tech companies disrupting their industries, state-of-the-art healthcare organizations, agriculture enterprises, strong community of nonprofits and much more. Reinvent yourself and your career in Lincoln and be in the middle of it all.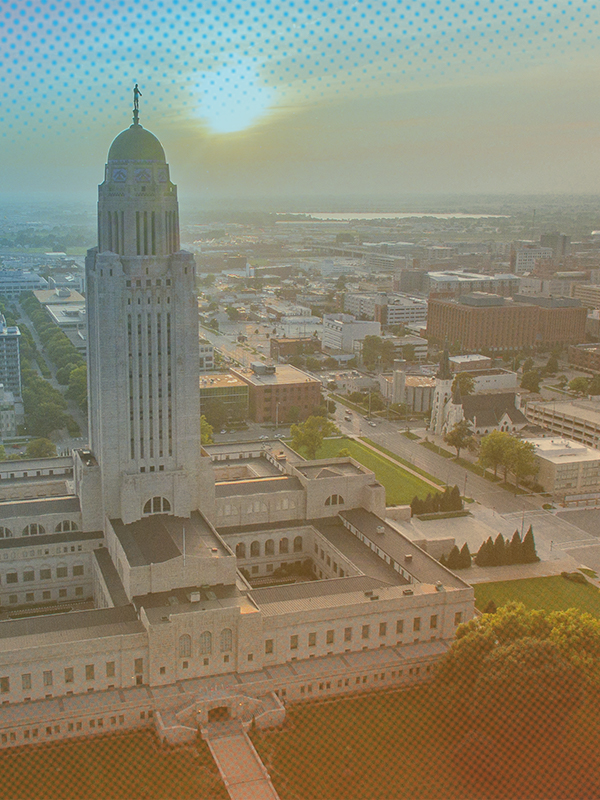 Lincoln is the Place for You to Play
From music and arts to restaurants to sports, Lincoln has a niche for everyone – and you will have the time to explore it because of our flexible pace of life. Time for play is paramount to your health and well-being. Make your life as enchanting as you want possible in our amusingly, captivating city.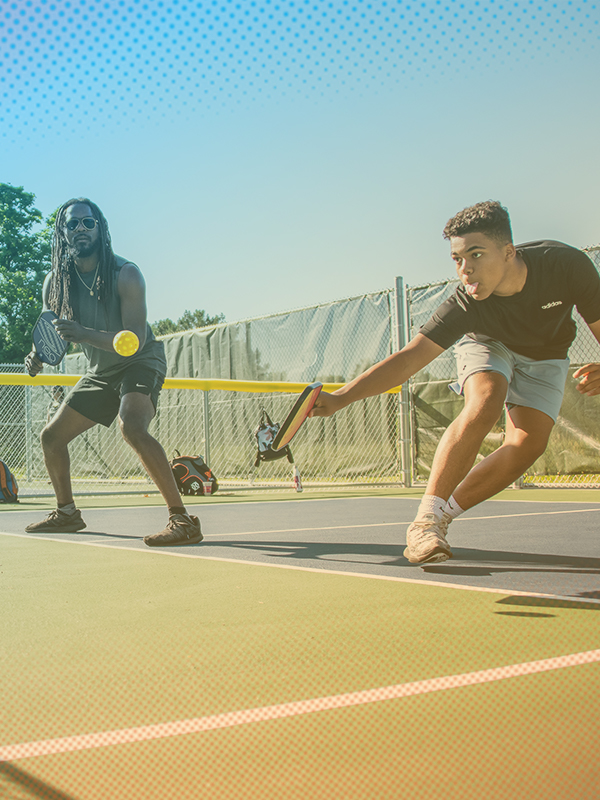 Lincoln is the Place for You to Learn
Lincoln is built around learning. With a BIG10 campus in the heart of the city and renowned public education system it is central to who we are. Live in a city that is a leader in higher education and has a thriving K-12 school system. Learning in Lincoln doesn't stop at the classroom door. Lincoln is made up of lifelong learners with a hunger for knowledge and discovery. Distinguish yourself in a city founded on education.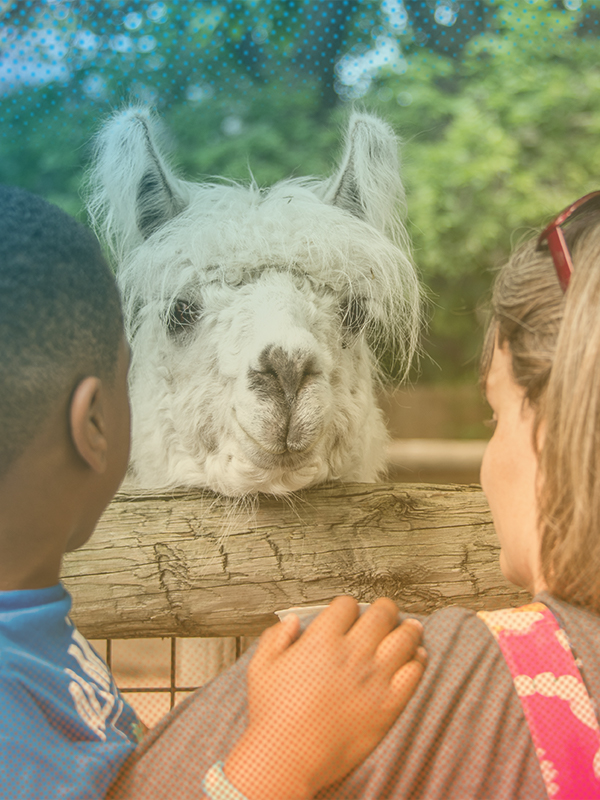 Write your own story in a city that offers happiness, health, careers, play places, and learning.
Enter your name and email address below to get started.